The Corpse Bride - FREE SPOOKTACULAR -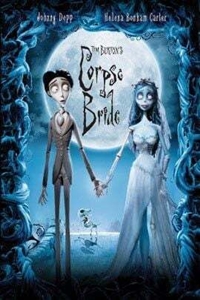 Join us for a FREE FAMILY SPOOKTACULAR Screening of The Corpse Bride as part of the Cathedral City Spooktacular Celebration on Sunday 10/27.

FREE Tickets available at Box Office starting at 11 am. Seating Limited - Max 4 tickets per Adult.
Runtime1 hr. 14 min.
CastJohnny Depp, Helena Bonham Carter, Emily Watson, Richard Grant
Director Tim Burton, Mike Johnson
Genre Animation
ReleaseOctober, 27th 2019
Rated