Patterns of Evidence: The Red Sea Miracle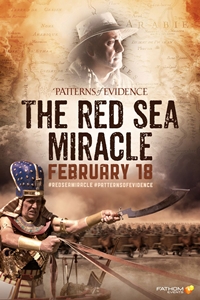 One of the greatest miracles in the Bible; Moses and the Israelites trapped at the sea by Pharaoh's army when God miraculously parts the waters. But is there any evidence that it really happened and if so, where? - Feb 18 & May 5 only.
Runtime2 hr. 30 min.
Genre Program
ReleaseFebruary, 18th 2020